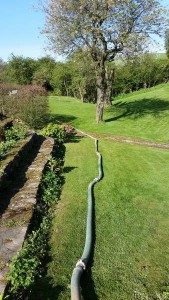 A Recent Job… Septic tank emptying in mirfield
We was called by a lovely lady in Mirfield, West Yorkshire to do a septic tank empty because her present company let her down.
We gave her a price which she was happy with and a time which suited her too.
Mirfield is inbetween Dewsbury and Huddersfield… areas that we also cover.
View the images below of the work we carried out.
Find out more about our septic tank emptying services here – https://www.ambenvironmental.co.uk/cesspit-septic-tank-emptying