DRUMS & IBCS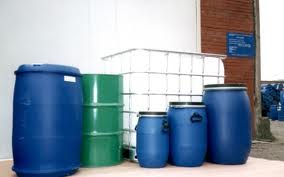 Our aim is to where possible to recycle & reuse as many drums, kegs and ibc's where possible.
Also we can offer re conditioned containers cheaper than new containers to our customers.
If we can't reuse we will recycle by recycling the plastic's and steel components.
WEEE WASTE
Since July 2007, a system has been operating in the UK to take-back, reuse or treat and recycle used electrical and electronic equipment (EEE). This system is intended to reduce the amount of untreated waste electrical and electronic equipment (WEEE) going to landfill and to ensure that what gets separately collected is dealt with properly.
These include items such as:
Printers Fax machines
Computer monitors & bases
Florescent tubes and lamps
Freezers and fridges
COMPOSTING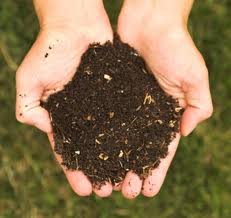 Turn your organic wastes in to organic compost
Organic waste may include such as:
Your waste will be mixed with other types of waste's, wood chippings and green waste's and stored in a heap for up to 12 weeks and turned often to promote good decomposition until it is fully broke down and is compost ready to be spread on to the land .
We'll call you
or call us on 01924 489 146
You currently have JavaScript disabled!
This site requires JavaScript to be enabled. Some functions of the site may not be usable or the site may not look correct until you enable JavaScript. You can enable JavaScript by following this tutorial. Once JavaScript is enabled, this message will be removed.