Amb Environmental Services can offer your company a liquid waste removal services, interceptor cleaning and more by Vacuum Tanker. We are able to deal with any volume of waste from 3 tonnes right up to 27 tonnes!
And with on board jetting equipment, sludge's pose no problems, meaning our interceptor cleaning services perfect for dealing with a range of liquids and sludge's.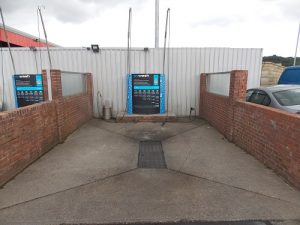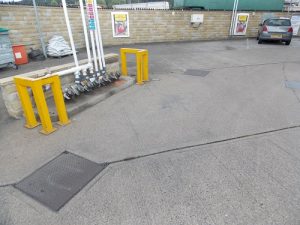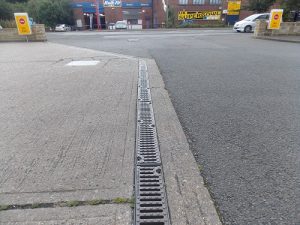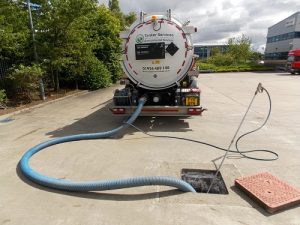 THESE WASTES COULD BE: INTERCEPTOR WATER AND SLUDGE'S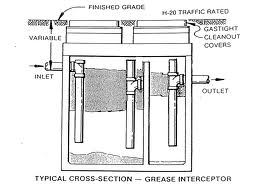 Interceptors and oil separators are fitted to surface water drainage systems on your premises.
These systems are put in place to protect the environment, stopping pollution by oils, diesel, petrol and other hydrocarbons.
They separate the oil from the water and any sludge that may come though the drains, the interceptors then keeps the oil and sludge retained until it's time for an empty by waste tanker for treatment.
Interceptors are installed to stop accidental spills and leaks from vehicles and plant machinery.

To be effective, interceptors and oil separators need to be correctly designed, fitted and maintained at regular intervals. Therefore, at Amb Environmental Services we suggest interceptor cleaning twice a year but is should definitely be done at the very least once a year.
They should be fitted where there is a risk of pollution to the waterways, for example:
Large car parks.
Goods vehicle parks.
Vehicle maintenance areas.
Highways and roads.
Garage forecourts.
Any other sites where there is a risk of contamination.
If you require our interceptor cleaning or tanker services, why not give our specialist team a call today on 01924 489 146. We offer our services throughout North Yorkshire, Sheffield, Leeds and the surrounding areas.